Why Choose Kazumi?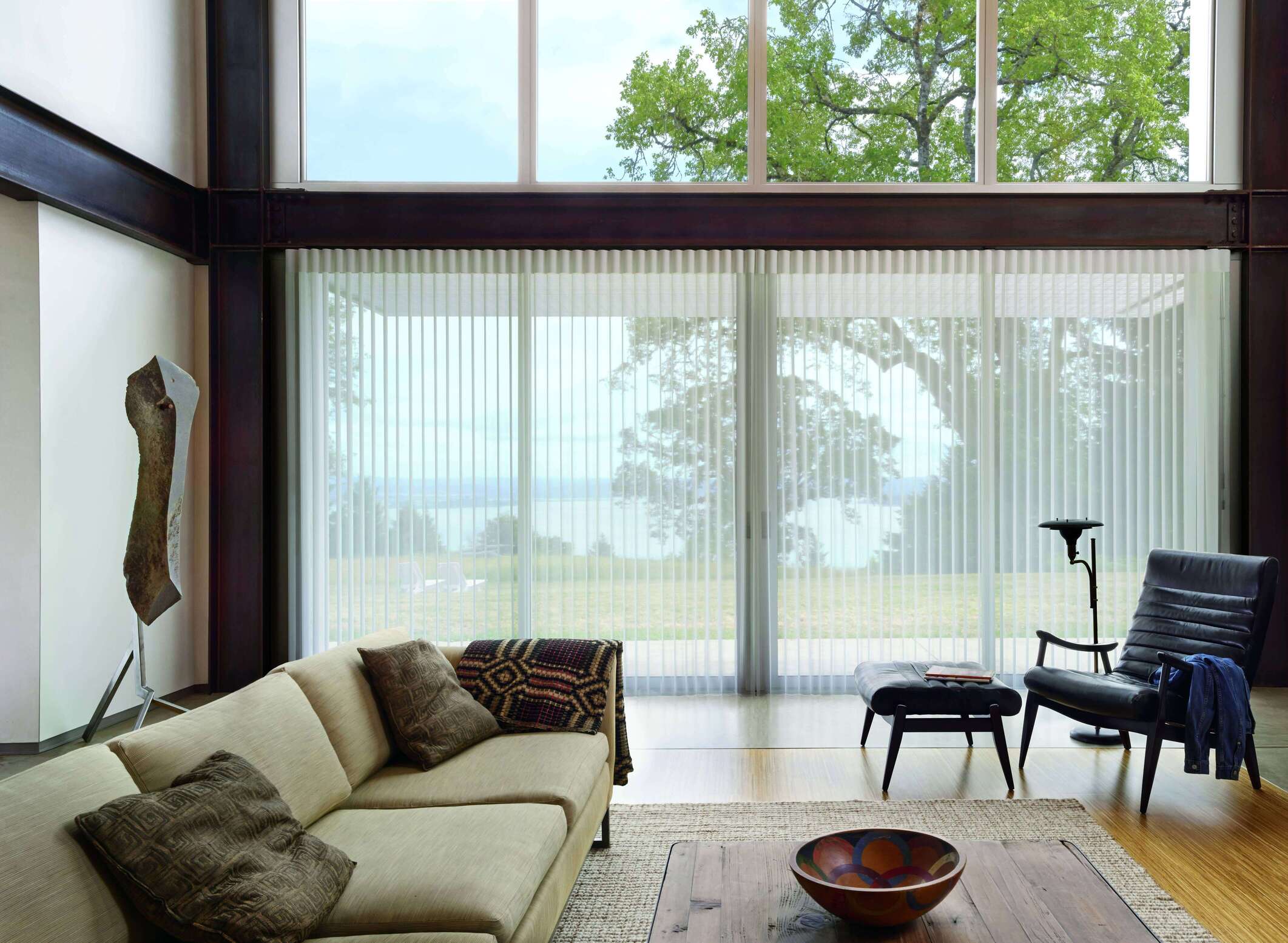 Free In-Home Consultations

At Kazumi Window Coverings, we offer free in-home consultations to ensure that our customers receive tailored advice and solutions. Our experienced consultants will visit your home, listen to your needs, and provide expert recommendations, guaranteeing that the window coverings you choose will perfectly complement your space and style.
Lifetime Warranty on All Window Coverings

We stand by the quality and durability of our products, which is why we offer a lifetime warranty on all our window coverings. This means that you can invest with confidence, knowing that your purchase is protected for as long as you own them, providing you with peace of mind and a lasting sense of satisfaction.
Fits a Variety of Needs and Budgets

Whether you're seeking affordable options to revamp a single room or looking for high-end window coverings for a complete home makeover, Kazumi Window Coverings offers a wide range of products to suit various needs and budgets. Our commitment to offering quality options at different price points ensures that everyone can find the perfect solution for their space.
Local and International Brands

Kazumi Window Coverings curates a diverse selection of both local and international brands. This diversity allows us to provide our customers with a wide range of design choices, from timeless local styles to cutting-edge international trends. Our goal is to offer you the best of both worlds, ensuring your window coverings are a reflection of your unique taste.
Drapery

Motorization