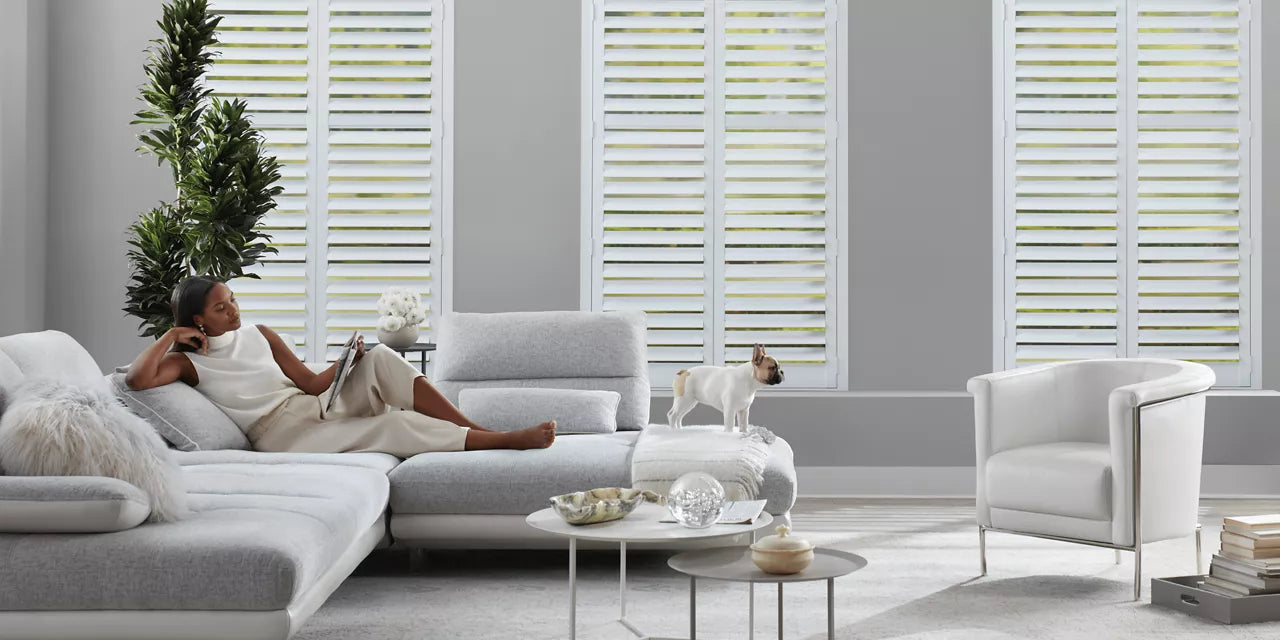 Composite Shutters
Experience the perfect blend of beauty and durability with our composite shutters. Crafted from a mixture of wood and modern materials, these shutters offer the classic charm of wood with enhanced resilience. Explore our range of composite shutter designs and finishes to elevate your windows with style and strength.
Get Started Today
Why Choose Composite Shutters?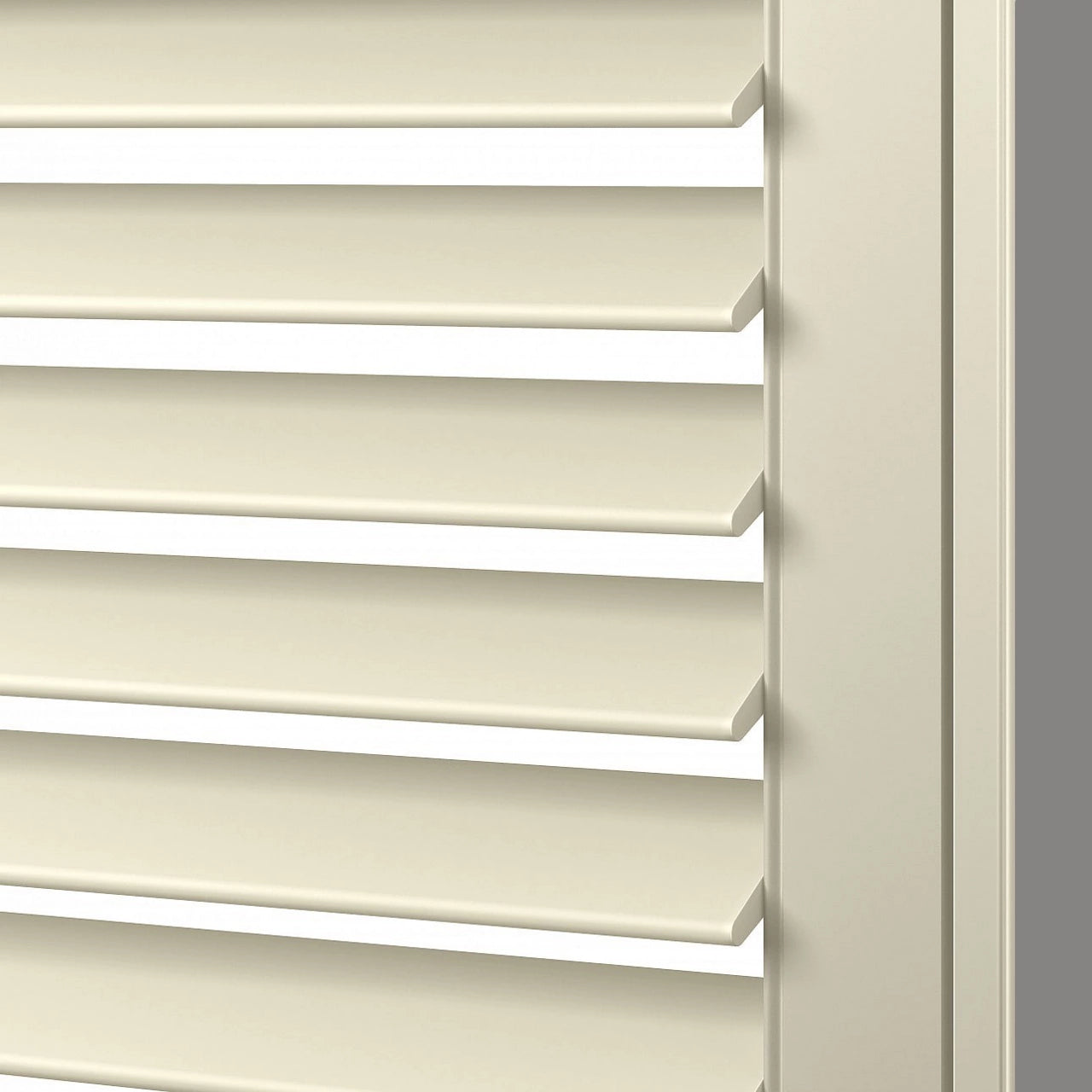 Durability and Longevity

Composite shutters are engineered to resist the challenges of moisture, temperature fluctuations, and UV exposure. The combination of wood and modern materials ensures they won't warp, crack, or fade over time, making them a lasting investment for your home.
Elegant Appearance

With the look and feel of real wood, composite shutters offer timeless beauty and a rich, textured finish. They provide a classic, upscale appearance that complements various interior styles, from traditional to contemporary.
Low Maintenance

Composite shutters are easy to clean and maintain. Their sturdy surface is resistant to stains, so they only require occasional dusting or a gentle wipe-down, reducing the time and effort needed to keep them looking pristine.
Customization Options

Composite shutters come in a variety of designs, colours, and finishes. This versatility allows you to customize your window coverings to match your specific decor preferences, creating a tailored look that enhances the aesthetic of your living spaces.