Get Started Today
Welcome to the seamless world of window coverings with Kazumi Window Coverings. Discover a hassle-free process, from initial contact to installation, designed to make your journey to beautifully adorned windows an enjoyable experience.
5 Easy Steps: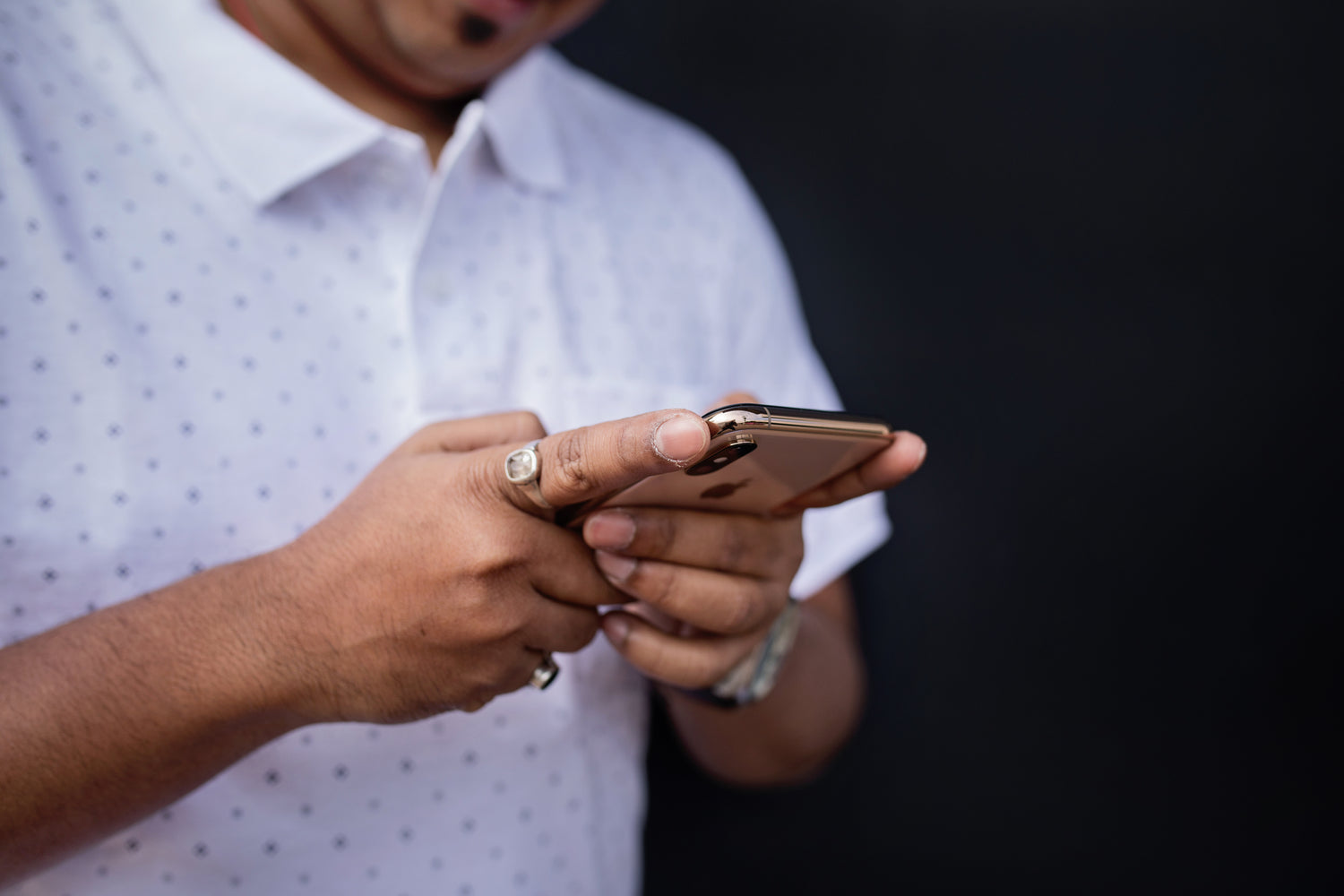 Contact Us
Get started by reaching out to us via email or phone. Our friendly and knowledgeable team is ready to assist you with any questions or concerns, ensuring a smooth and personalized shopping experience.
Call Now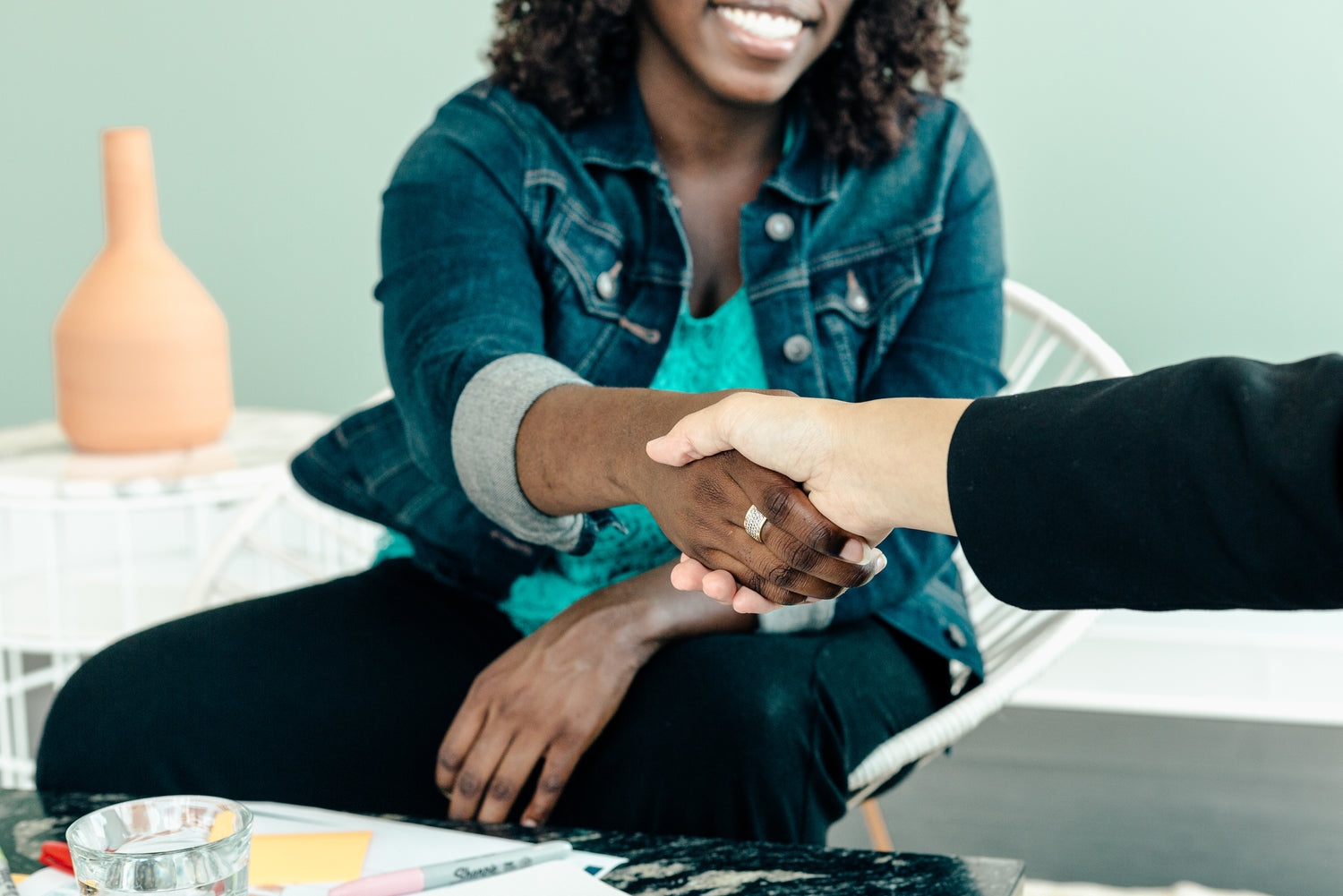 Book a Showroom Appointment or Free In-Home Consultation
Choose your preferred method of consultation – either visit our showroom to explore our extensive range of window coverings in person, or schedule a free in-home consultation for added convenience. Our experts will guide you through the selection process, providing expert advice tailored to your needs.
Book Now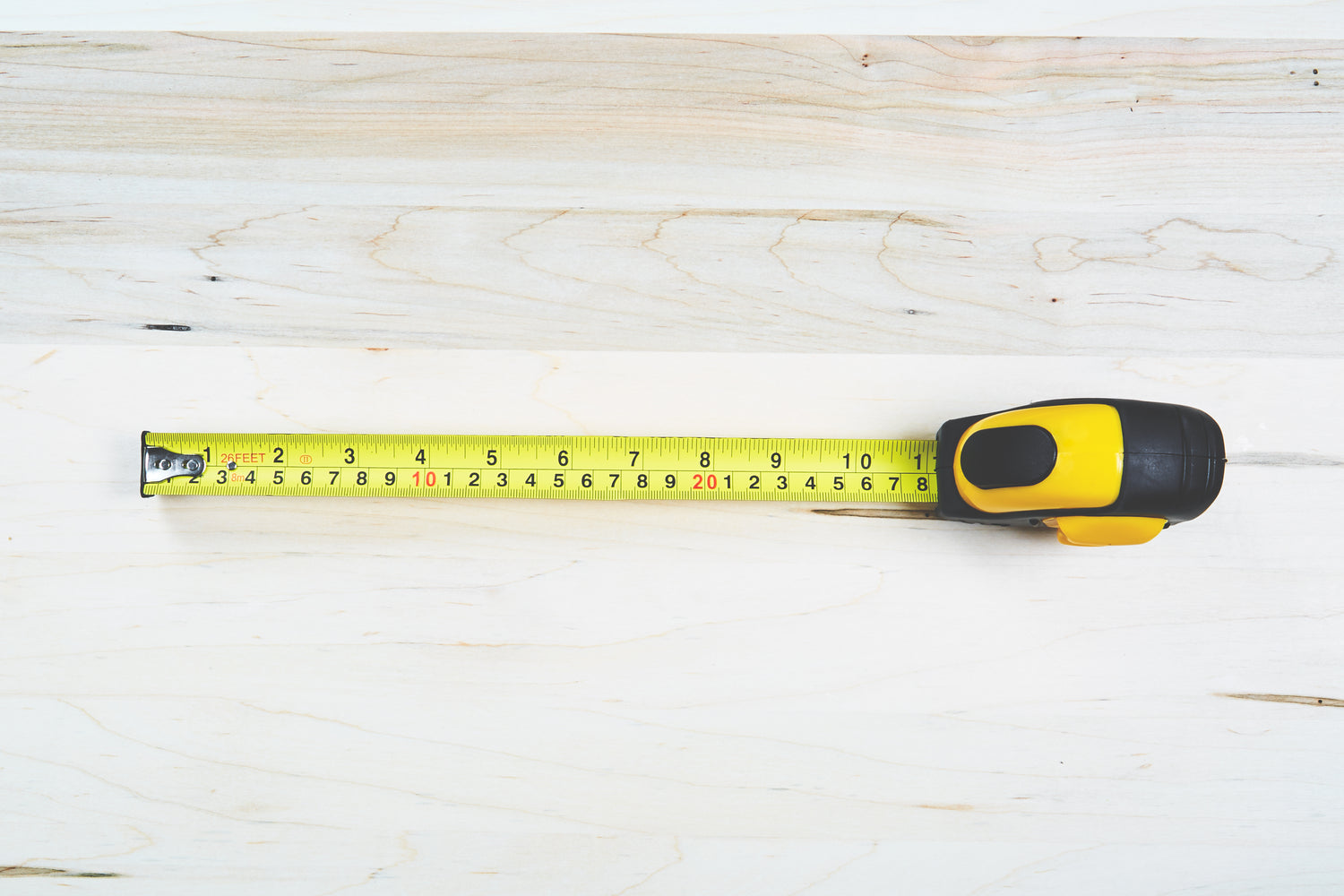 We Measure Your Windows
Once you've selected your desired window coverings, our professionals will take precise measurements of your windows. This ensures a perfect fit and optimal performance, giving you peace of mind that your new coverings will be tailored to your space.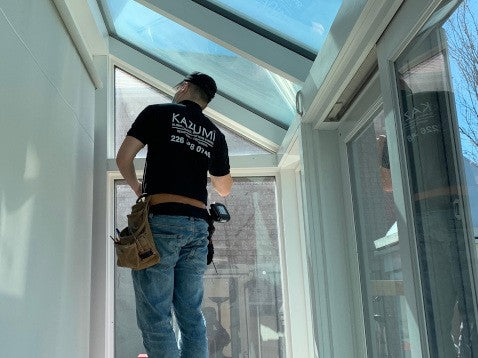 We Install Your Window Coverings
Sit back and relax while our skilled installers take care of the installation process. We'll ensure your chosen window coverings are expertly fitted, providing you with a hassle-free experience and a polished final look.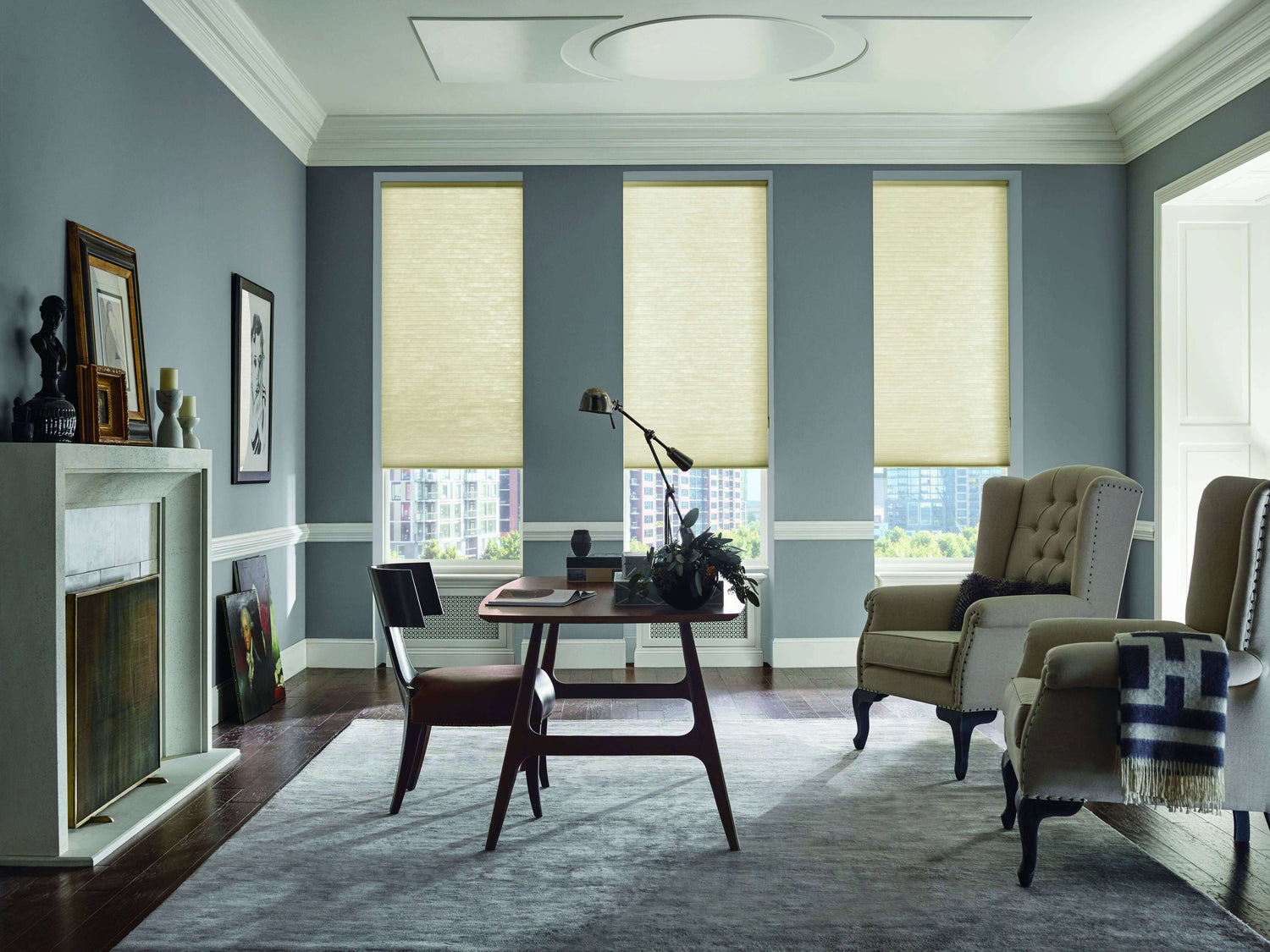 You Enjoy Your New Window Coverings
Now that your new window coverings are installed, it's time to relish the transformation. Enjoy the enhanced beauty, functionality, and comfort that our products bring to your living spaces. Your satisfaction is our ultimate goal, and we're here to support you every step of the way.
Our Values
Quality

Quality is not just a word for us; it's a standard that we relentlessly uphold. We source the finest materials and fabrics from around the world, setting a high bar for durability and aesthetics. Every product in our collection is meticulously crafted to perfection, assuring you that your investment in our window coverings will stand the test of time.

Design Excellence

Design excellence is at the heart of everything we do. We believe that window coverings are not just functional items; they are an art form that enhances the ambiance of your living spaces. Our commitment to design excellence means that every product in our selection is a testament to the marriage of aesthetics and functionality. We stay at the forefront of trends and innovation to ensure that your window coverings elevate your space to new heights of sophistication.

Commitment to Personal Touch

At Kazumi, your vision becomes our priority. We recognize that every customer is unique, and that's why we approach every project with a commitment to personal touch. Our experienced consultants work closely with you to understand your individual needs, preferences, and dreams for your space. We take the time to ensure that the window coverings we provide are not just products; they are an expression of your personal style and vision. Your satisfaction is our ultimate goal.
Contact Us
Email: info@kazumicovering.com
Phone: 905-800-3288