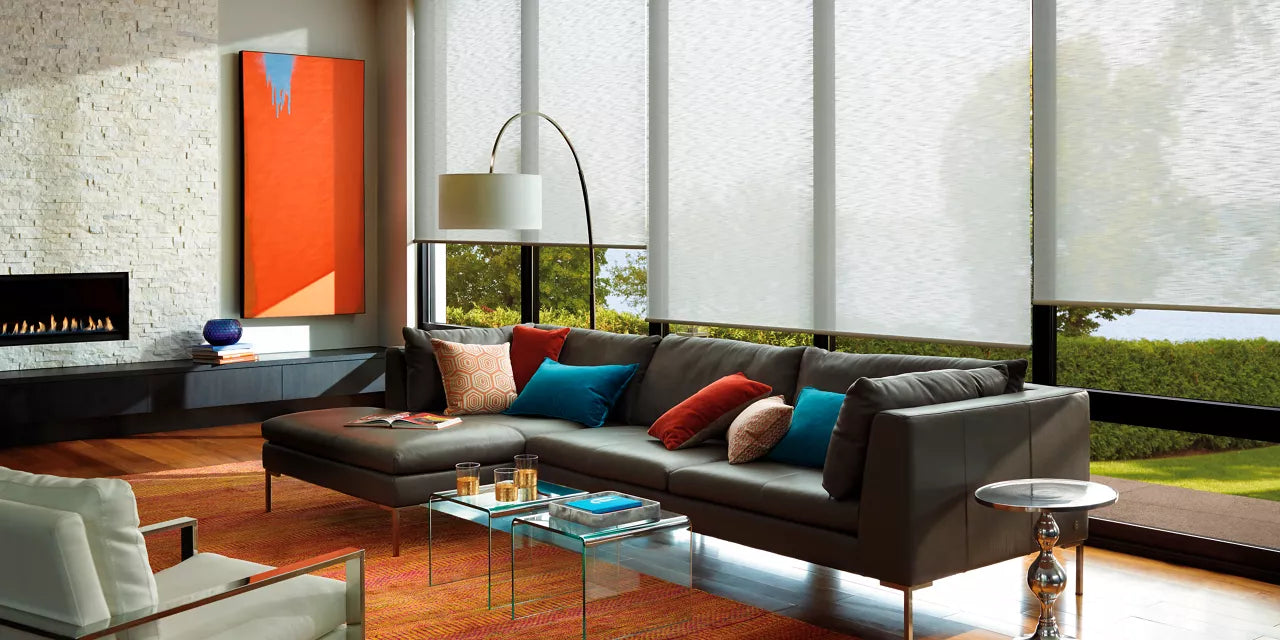 Woven Shades
Discover the natural beauty of woven shades, a window covering that effortlessly blends organic materials with a touch of sophistication. Our woven shades collection offers a wide variety of sustainable materials, creating an eco-friendly and stylish window treatment that complements your interior decor.
Get Started Today
Why Choose Woven Shades?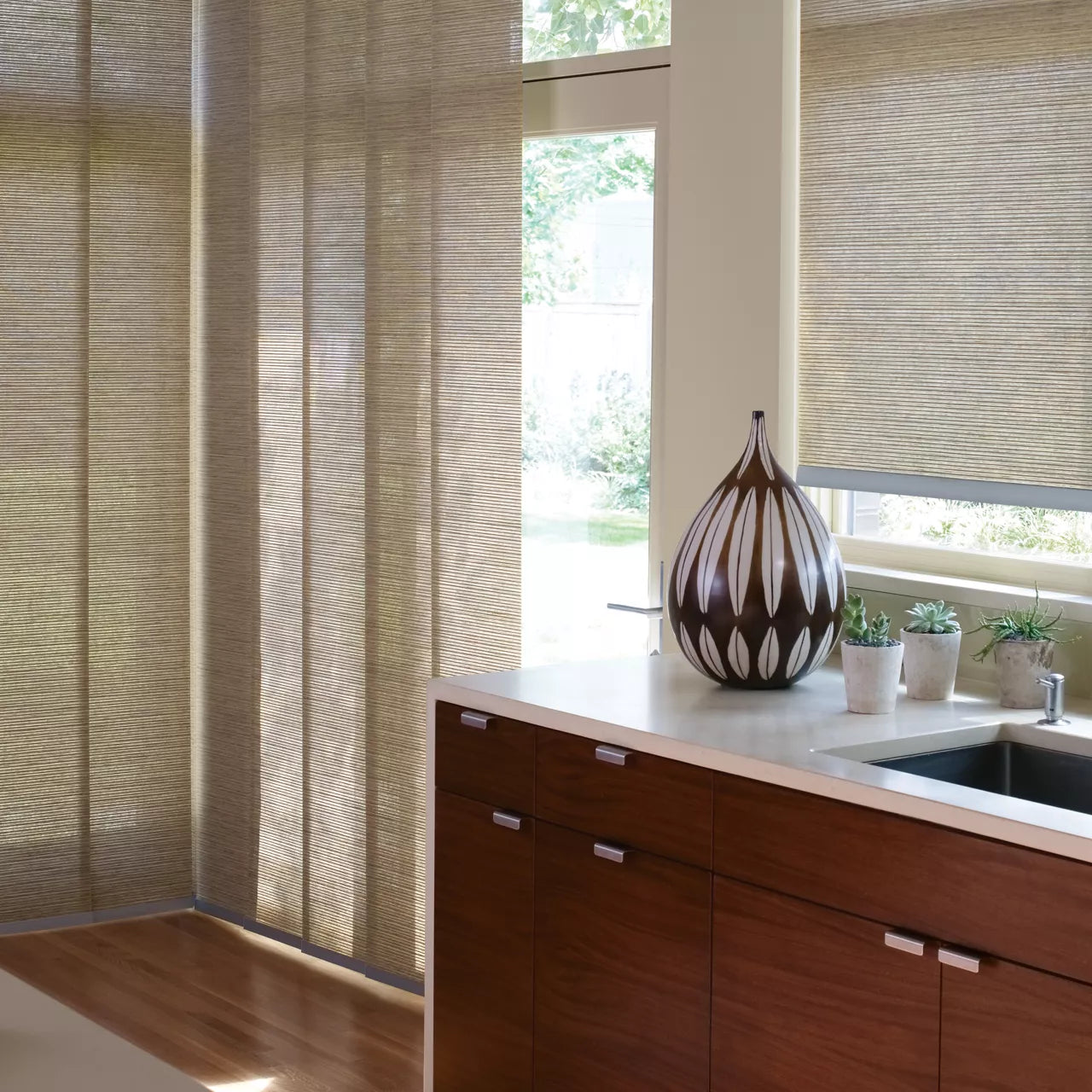 Organic Elegance

Woven shades bring the charm of natural materials, such as bamboo, reeds, and grasses, into your space. Their earthy textures and tones infuse your home with an inviting, organic ambiance, perfect for those who appreciate eco-conscious design.
Light Filtering

Woven shades allow gentle, diffused light to enter the room, creating a warm and inviting atmosphere. Their natural texture softens the intensity of sunlight while providing a subtle, natural aesthetic.
Versatile Design

Choose from a wide range of sustainable materials, weaves, and colors to match your unique style. Woven shades offer customization options that allow you to create a distinctive look that complements your decor.
Durability

Woven shades are built to last. Their sturdy construction and resilience to wear make them a long-lasting window treatment option that retains its beauty even in high-traffic areas, adding value to your home.