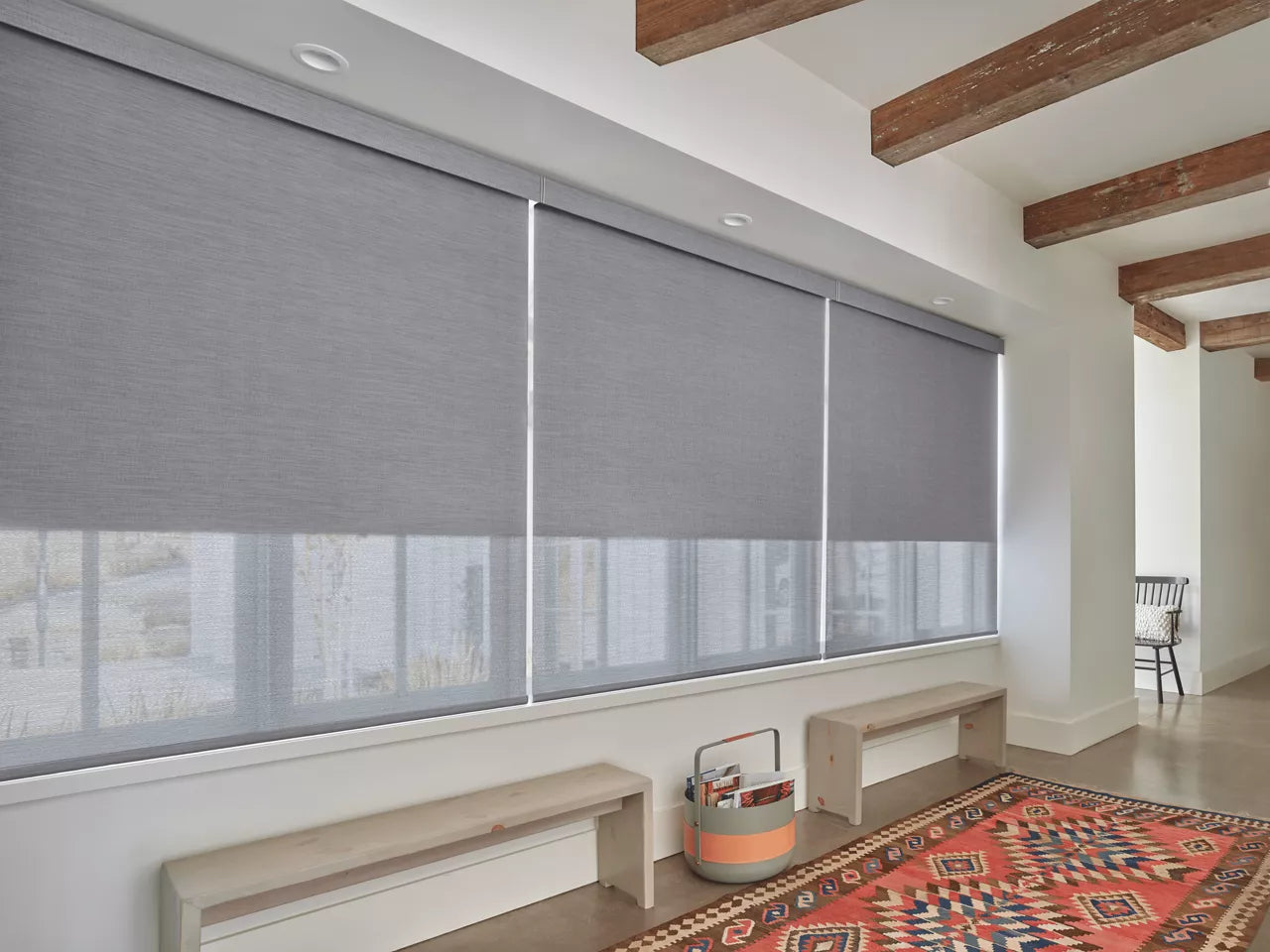 Roller Shades
Introducing roller shades – a sleek and minimalist window covering solution that combines modern style with ease of use. Our roller shades come in a variety of fabrics and patterns, allowing you to customize your windows while providing a clean, uncluttered look to your space.
Get Started Today
Why Choose Roller Shades?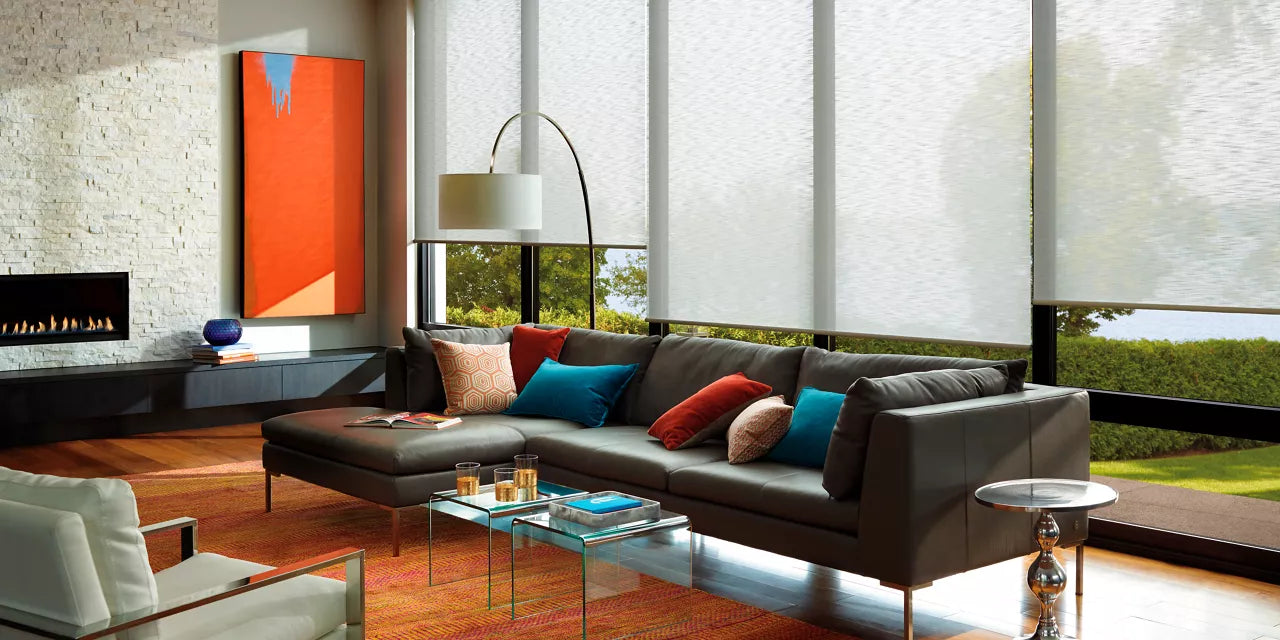 Sleek and Streamlined Design

Roller shades offer a clean and contemporary appearance, making them a perfect fit for modern interiors. Their simple yet stylish design complements various decorative styles.
Easy Operation

Roller shades are known for their user-friendly functionality. With options for cordless, motorized, or traditional pull-chain systems, they are effortless to operate, providing quick and convenient light control.
Versatile Light Management

You can choose from various opacity levels, including sheer, light-filtering, and blackout fabrics. This versatility lets you control the amount of light and privacy to suit your specific needs.
Space-Saving

Roller shades occupy minimal space and virtually disappear when raised, allowing more of your window to be exposed and maximizing your view. This feature is particularly advantageous for smaller rooms or spaces with limited clearance.