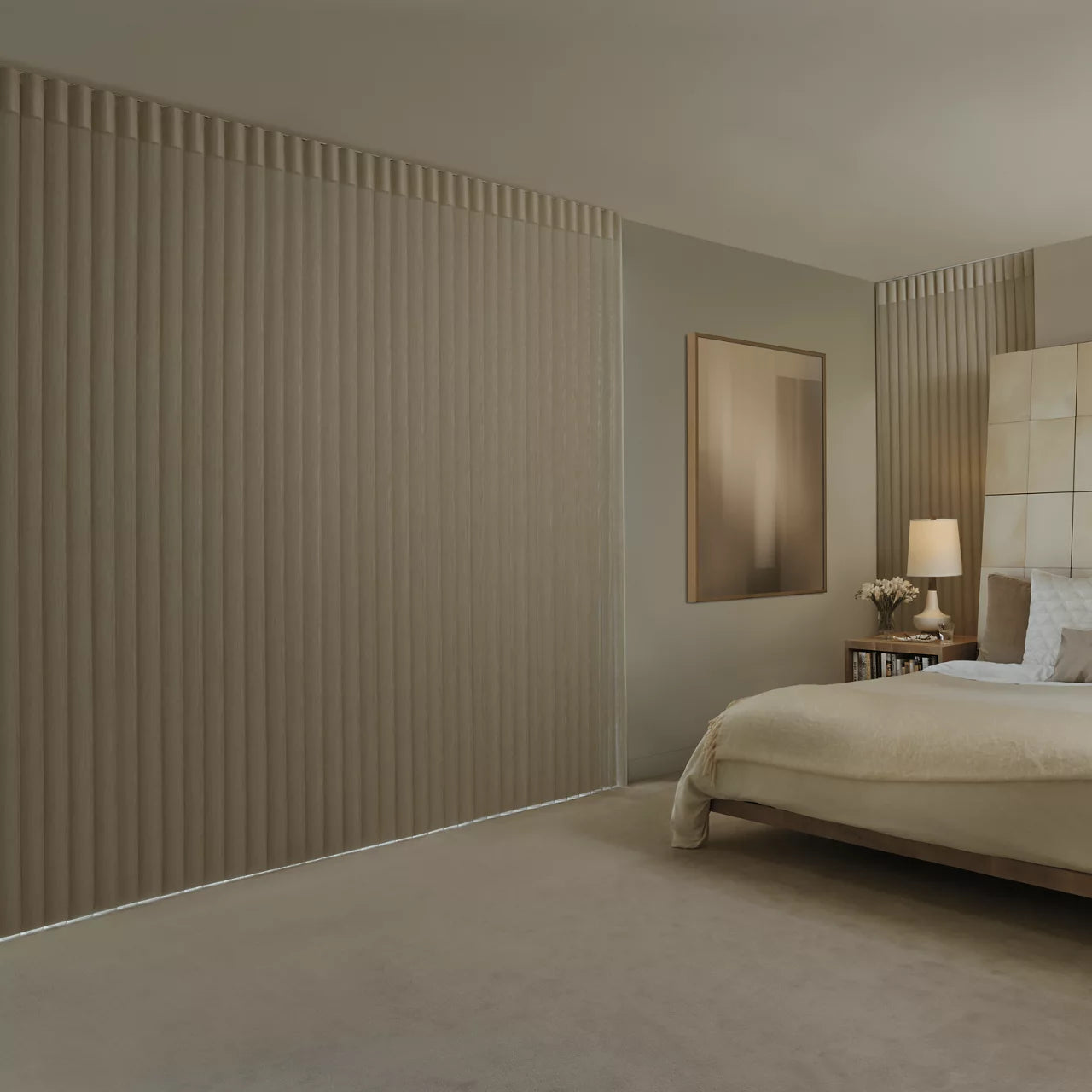 Drapery
Drapery is the art of elegance, and we specialize in bringing that art to your windows. Our curated drapery selections offer both timeless sophistication and modern versatility, ensuring your windows are dressed to perfection. Explore our range to discover the ultimate window adornments for your unique style.
Get Started Today
Why Choose Drapery?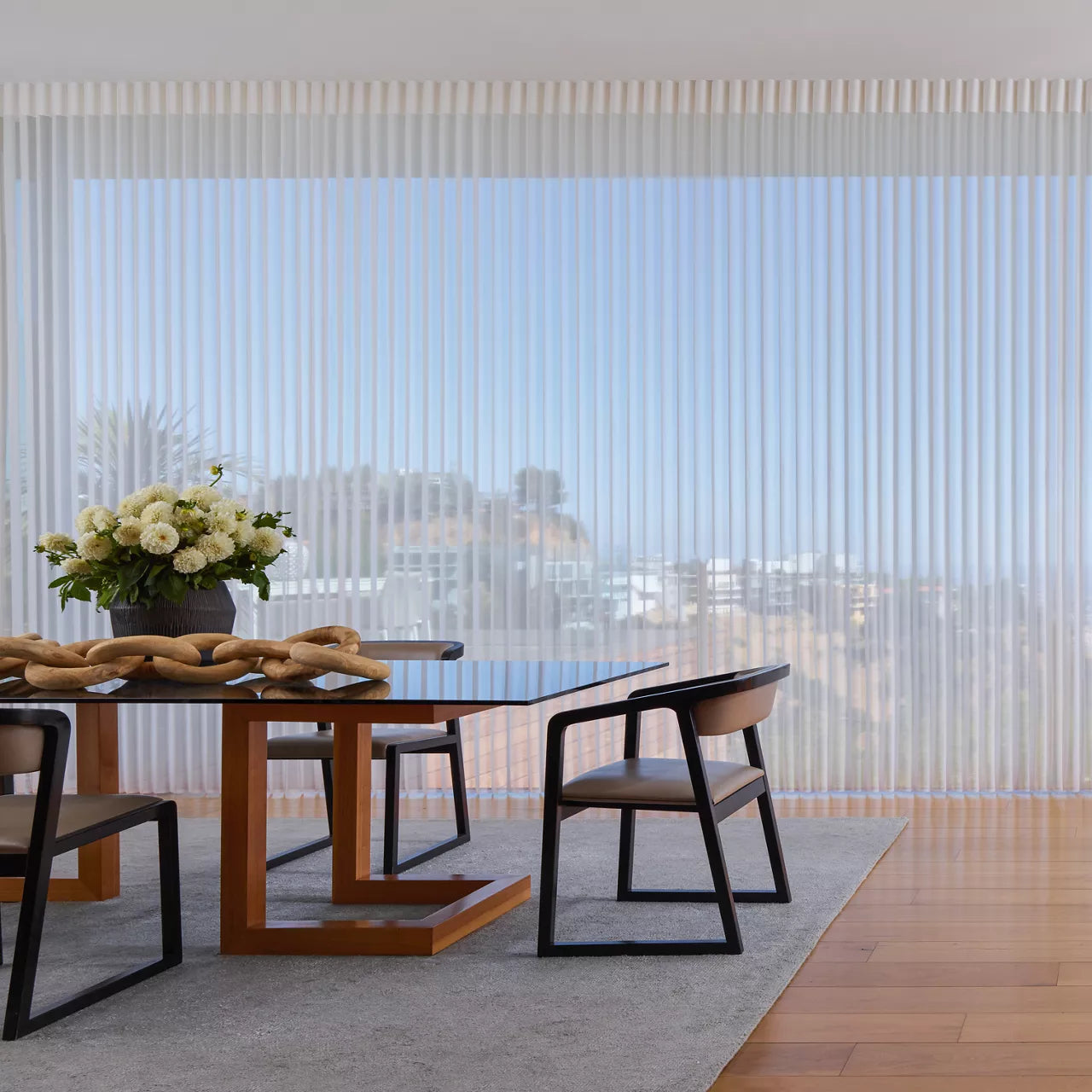 Elegant Aesthetic

Drapery adds a touch of timeless elegance to any space. The luxurious fabric and tailored design create a sophisticated ambiance, making it an ideal choice for those who want to elevate the overall aesthetics of their home.
Light Control

Drapery allows for precise control over natural light. With various opacities to choose from, you can effortlessly adjust the amount of sunlight entering the room, ensuring comfort and privacy at any time of day.
Energy Efficiency

Drapery can act as an extra layer of insulation for your windows. Thicker, lined drapes help regulate indoor temperatures by keeping the heat out during summer and retaining warmth in the winter, potentially reducing energy bills.
Personalization

Drapery offers endless design possibilities. From a vast selection of fabrics, colors, and patterns to customizable hardware, you can create window coverings that perfectly match your unique style and interior decor, giving your home a personalized, distinctive look.