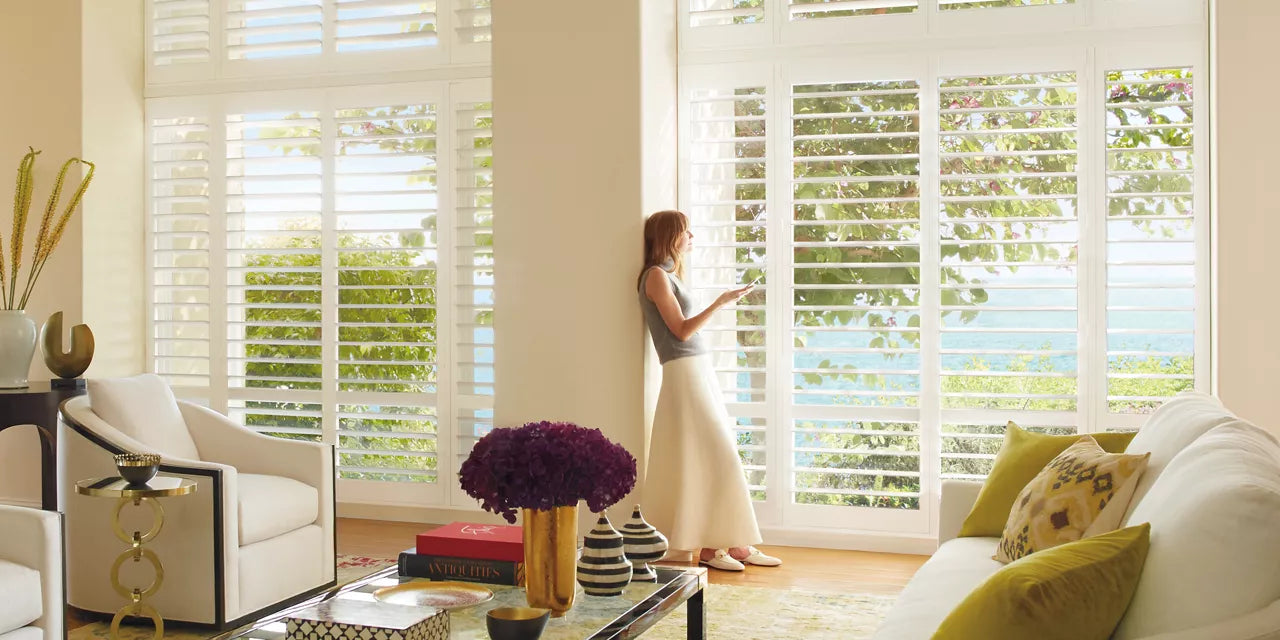 Vinyl Shutters
Introducing our vinyl shutters, a versatile and cost-effective window covering solution. Crafted from high-quality vinyl, these shutters offer durability and easy maintenance, making them a practical choice to enhance your windows. Explore our range of vinyl shutter styles and finishes to elevate your home with affordable elegance.
Get Started Today
Why Choose Vinyl Shutters?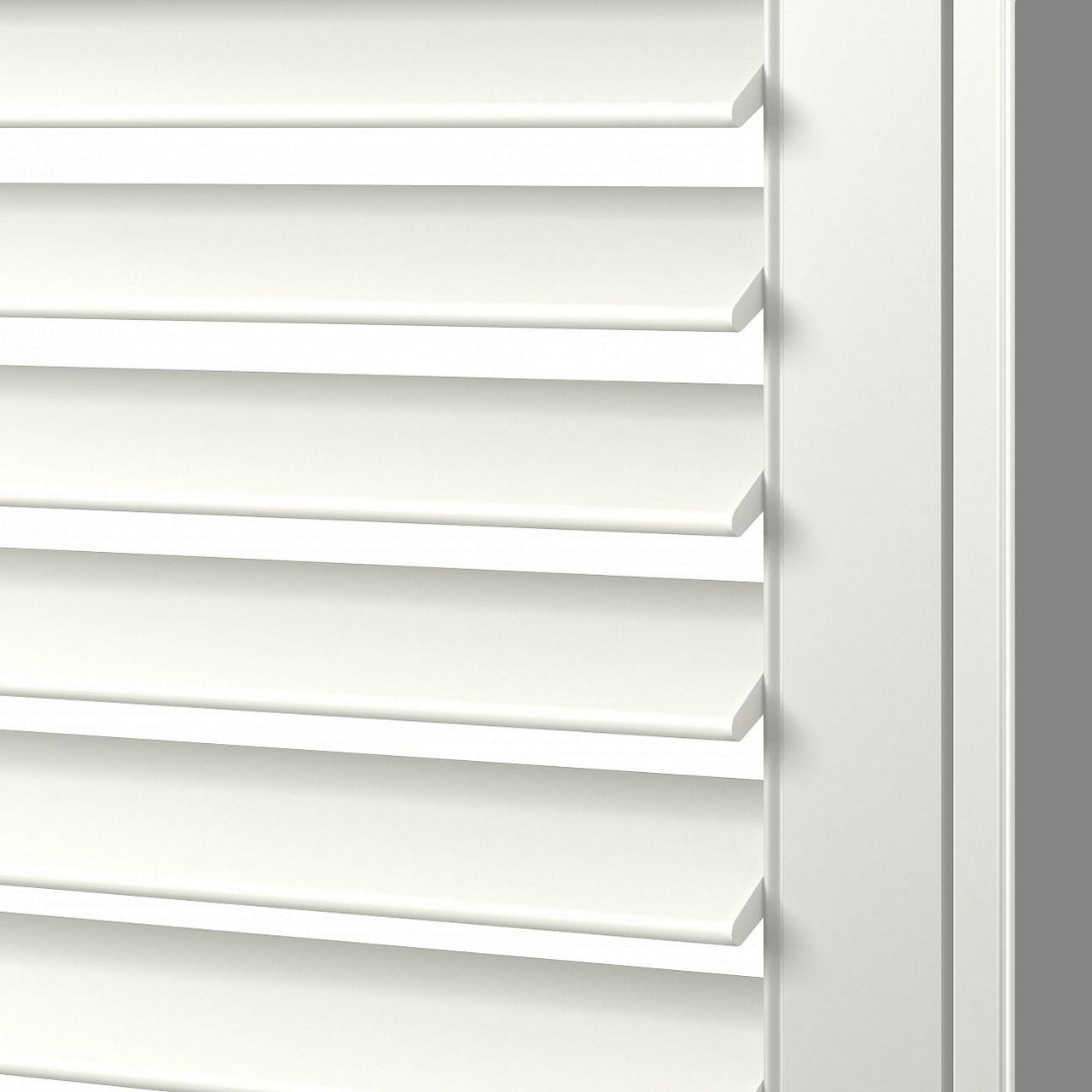 Affordability

Vinyl shutters are a budget-friendly window covering option. They provide the look of traditional shutters at a fraction of the cost, making them an excellent choice for homeowners seeking an elegant appearance without breaking the bank.
Low Maintenance

Vinyl shutters are incredibly easy to clean and maintain. Their durable, moisture-resistant surface allows for simple wipe-down cleaning, making them ideal for high-moisture areas like bathrooms and kitchens.
Durability

Vinyl is a long-lasting material that resists warping, cracking, and fading, even in harsh sunlight. This durability ensures that your shutters will remain in excellent condition for years, providing lasting value.
Versatility

Vinyl shutters come in various styles, colors, and finishes, offering versatile design options to match any interior decor. Their adaptability allows homeowners to achieve a tailored look that suits their individual preferences and complements their living spaces.