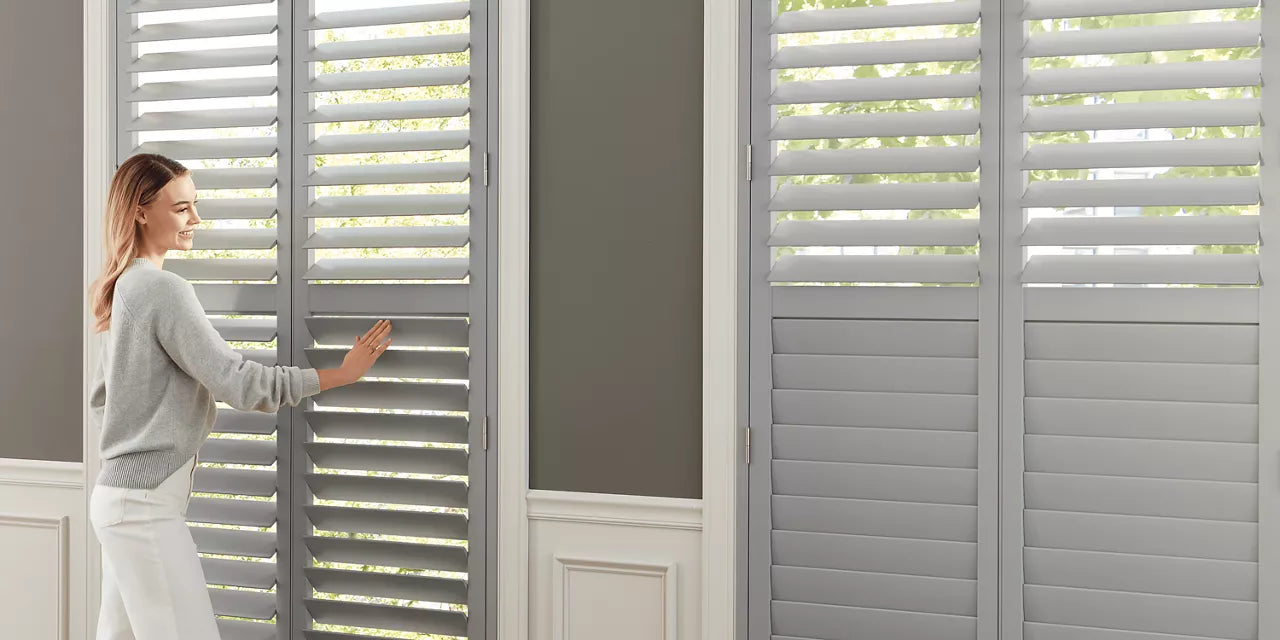 Wood Shutters
Discover the timeless charm of wood shutters for your windows. Crafted from premium hardwood, these shutters blend classical elegance with modern functionality. Choose from our exquisite range of finishes and styles to transform your space into a haven of natural beauty.
Get Started Today
Why Choose Wood Shutters?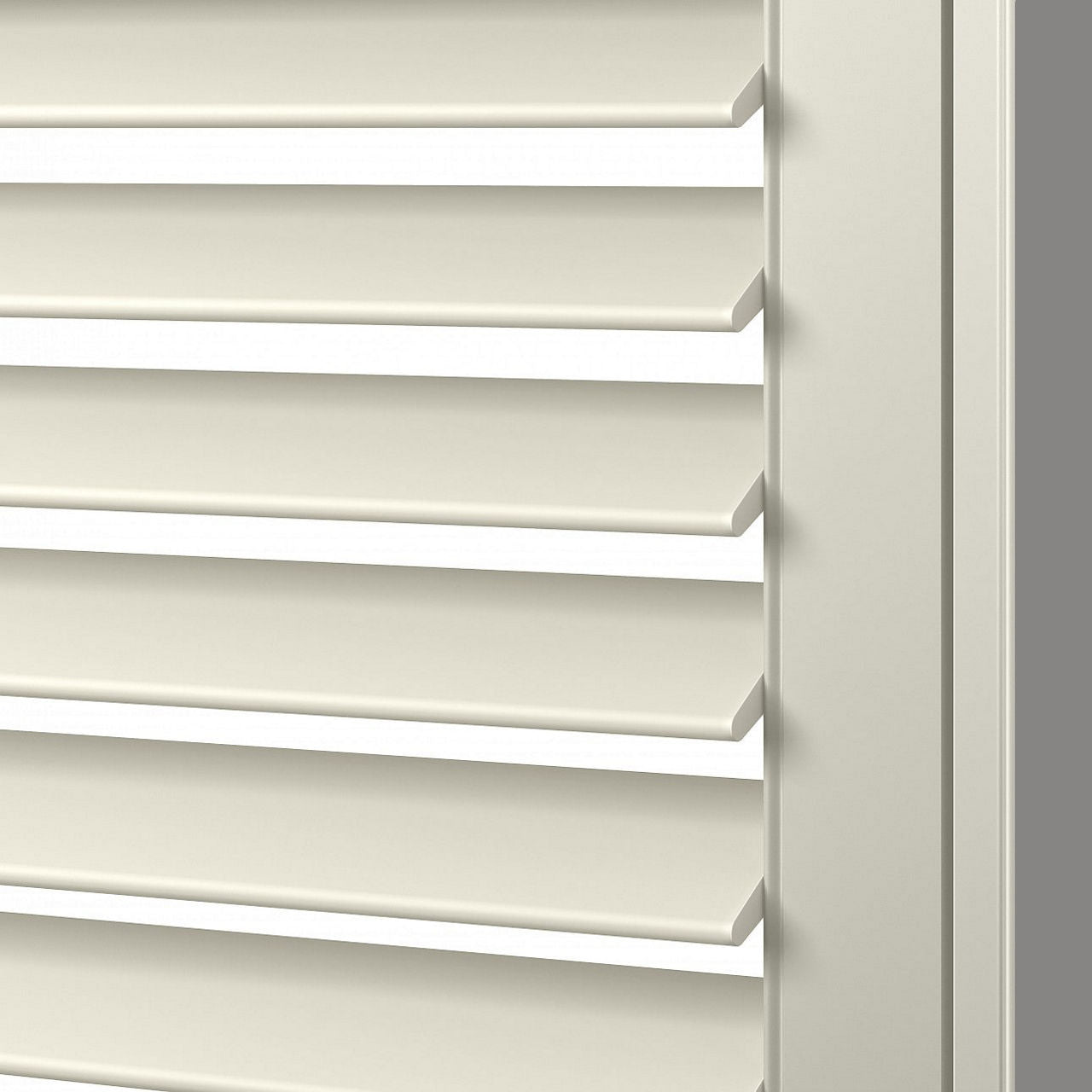 Classic Aesthetics

Wood shutters exude timeless beauty and provide a warm, inviting ambiance. Their natural elegance enhances any interior decor, offering a traditional look that never goes out of style.
Durability and Longevity

Solid wood shutters are built to last. They are resistant to wear and tear, making them an excellent investment for your home that can withstand years of use without losing their appeal.
Light and Privacy Control

With adjustable louvers, wood shutters allow precise control over light and privacy. You can easily regulate the amount of natural light entering a room while maintaining seclusion, creating a comfortable living environment.
Energy Efficiency

Wood shutters provide an extra layer of insulation, helping to keep your home comfortable year-round. They can help reduce energy costs by preventing heat transfer, keeping your space cooler in summer and warmer in winter.